How to – Say it Like You Mean it
Public Speaking, Communication Training & Coaching.
Find your voice to better express your thoughts, your ideas… your self.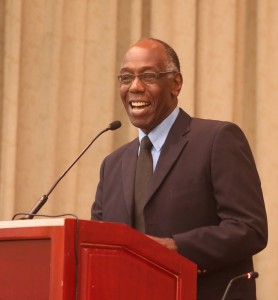 You have something to say that someone, somewhere needs to hear.
Develop your voice as a more effective communication tool.
Add more impact to your presentations and speeches.
Make connections that really get your point across.
Join me in training workshops in public speaking, presentation skills and personal development.
Find out about Communication Coaching, Production of Radio Features, Training in Media Engagement.
Have you considered one-to-one Communication Coaching?
Customised training helps you to express yourself and communicate at your best, whether it is for day-to-day purposes, to improve your presentation skills or in preparation for a keynote event.
Clients include public and private sector organisations, Non Governmental Organisations, small business operators, entrepreneurs, corporate executives, diplomats, professionals, university students and educators.
For information on courses, training and coaching or just to get in touch click HERE for the contact page.
To check on Upcoming Classes click HERE.