Connecting Consciously
Public Speaking, Communication Training & Coaching
Find your voice to better express your thoughts, your ideas… your Self
Check out the SPARKS page for full details
We recently invited SPARKS trainees to record and share, an uplifting or encouraging message highlighting their experiences during the response to the pandemic. Focusing on lessons learned/are learning, things they're doing to stay optimistic or gainfully occupied, personal insights, etc.
Click here for some of that sharing.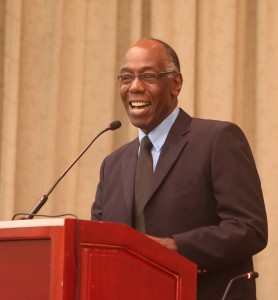 Develop your voice as a more effective communication tool.
Add more impact to your presentations and speeches.
Make connections that really get your point across.
Join us in training workshops in public speaking, presentation skills and personal development.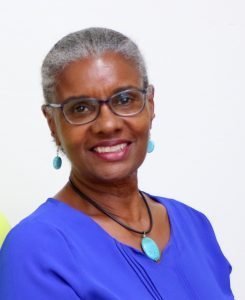 Communicate at your best with personalised Coaching
Customised training helps you to express yourself and communicate at your best, whether it is for day-to-day purposes, to improve your presentation skills or in preparation for a keynote event.
Clients include public and private sector organisations, Non Governmental Organisations, small business operators, entrepreneurs, corporate executives, diplomats, professionals, university students and educators.
For information on courses, training and coaching or just to get in touch please visit the contact page.